Sonar Systems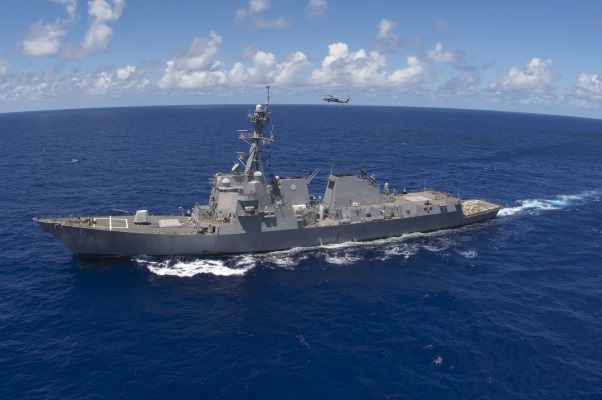 We develop sonar processing algorthims for many types of systems. To learn more about some of our sonar projects, visit our projects page
Acoustic Sensor Unit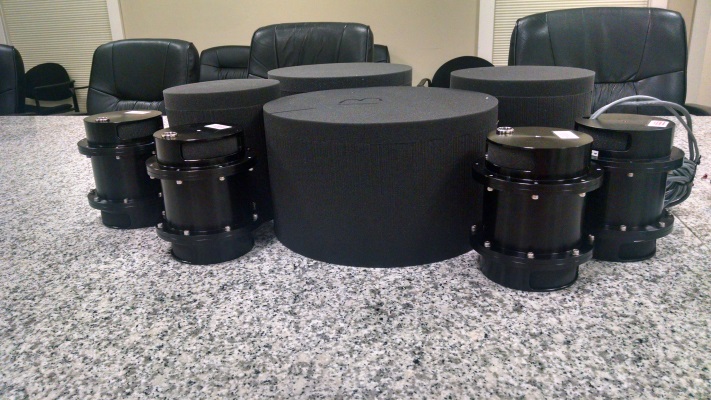 SSC has developed the Acoustic Sensing Unit, a compact, fully contained, acoustic array and processing unit. It tracks acoustic sources in both elevation and azimuth and sends reports back to the user in a simple message.
Vehicle-Based Acoustic Sensors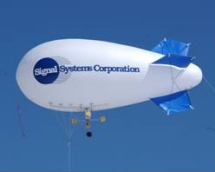 We have developed software for a wide variety of acoustic arrays, mounted to vehicles, aerostats, boats, and UAV's. Our Vehicle Acoustic Warning and Surveillance Systems enables networks of acoustic arrays to communicate and track targets.